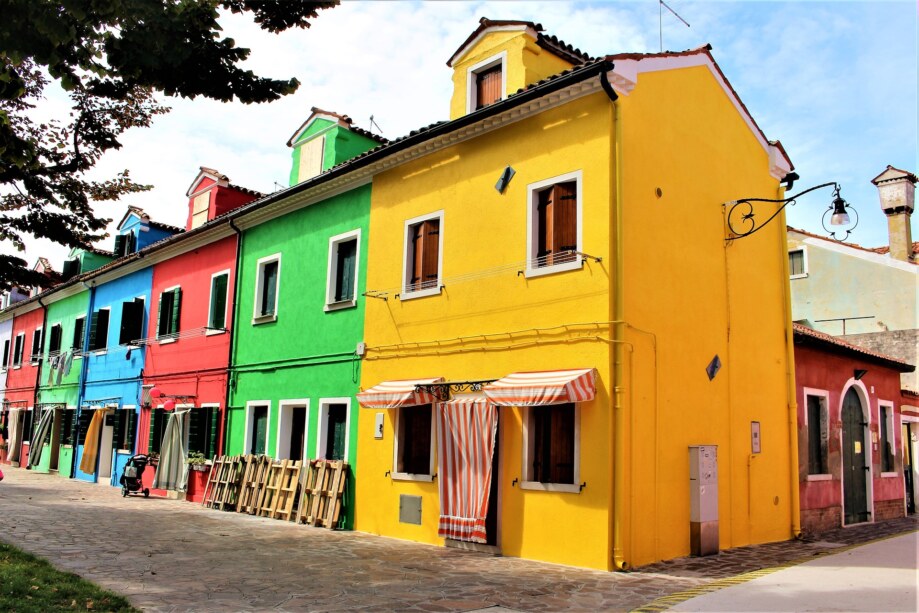 Reduce solar impact
You are looking to color your paint and reduce solar gain? Contact COLORIS® !
We offer you our assistance for the realization of tints and the evaluation of your formulations.
COLORIS® accompanies you in the characterization of your materials by determining the total solar reflectivity (TSR), the thermal emissivity (ε) and the solar reflectance index (SRI).
Our laboratory is equipped with high-performance instruments to perform the measurements you need for your development projects.