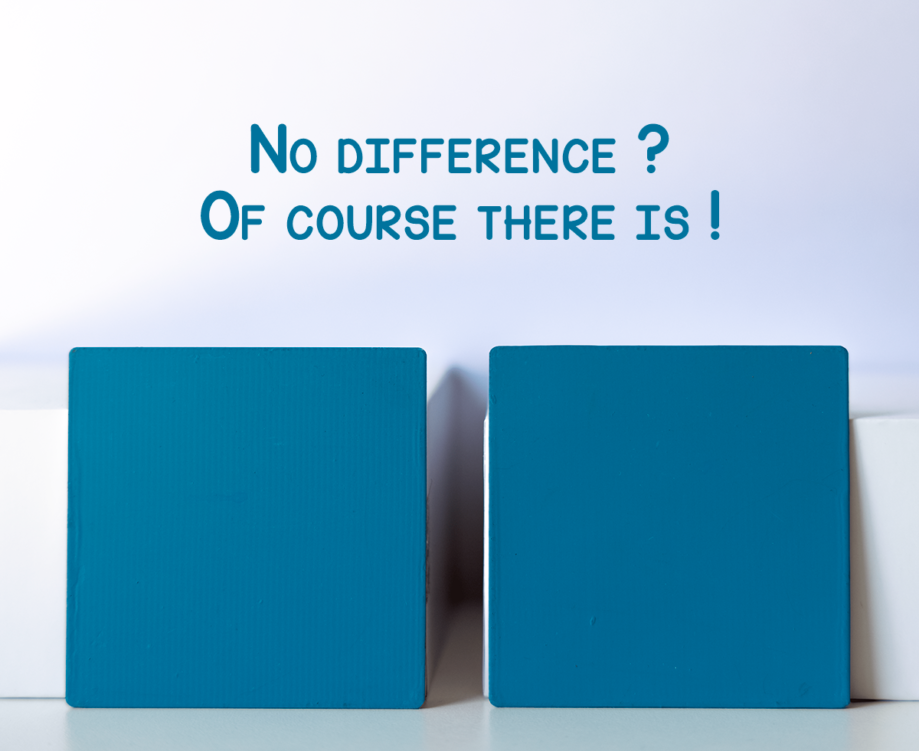 No difference ? Of course there is !
No difference? Of course there is!
Facing a full summer sun, the panel on the left reaches 90°C, whereas the panel on the right reaches only 70°C. Why this difference? Thanks to Total Solar Reflective pigments. Less infrared absorbed means less heat transferred to the interior of the building and a reduced thermal shock to the coating.